I had an amazing trip to Tucson and Phoenix, Arizona. The whole thing was just magical.
For some reason, a couple months ago when I heard about a seminar by Andrrea Hess in Phoenix on manifesting, my heart leapt with joy and I knew I just had to be there. Apparently the Universe agreed, because the Latrobe Art Center sold one of my big paintings, "Listen," which paid for all my bills and plane ticket in preparation for the trip. Thank you!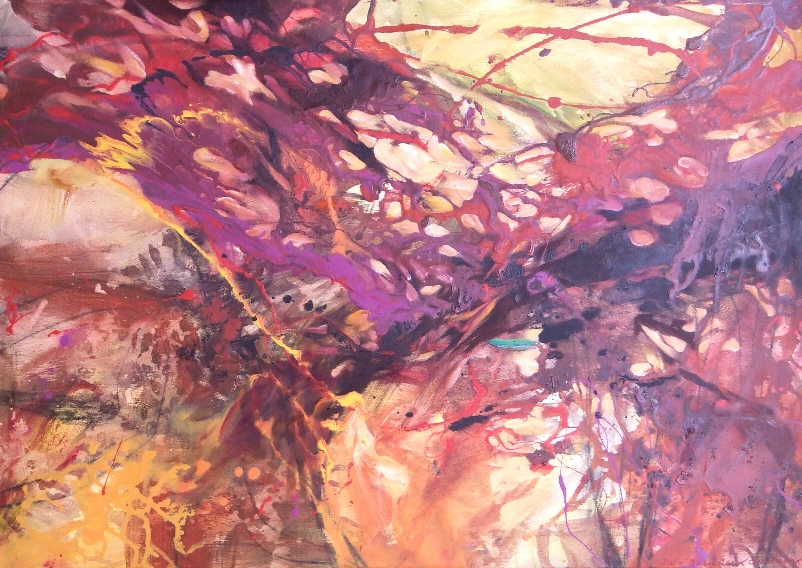 Meanwhile, "Phoenix," I thought, "I'd like to teach a workshop at the Phoenix Center for the Arts one day." Then it occurred to me, maybe I could go ahead and do it on this trip!
I didn't even know whether there was such a place, but a couple web searches, emails and phone calls later, I was scheduled! Soon my workshop was more than full. Here are paintings made by some of the wonderful attendees.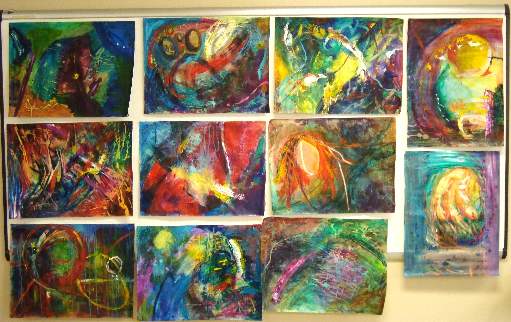 Meanwhile, GoogleMaps had told me that my sister Beth was a mere 2 hours away in Tucson, so I scheduled my trip around seeing her. We went hiking in Saguarro National Forest.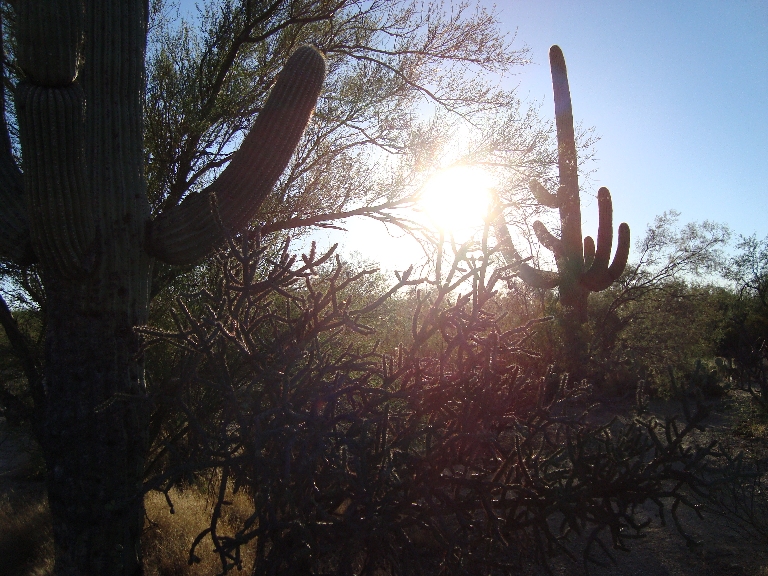 I got to see some of my paintings in her office at the University of Arizona.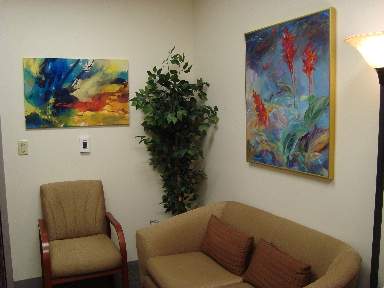 She came to the seminar with me and we had a wonderful time.
And the best part? I was able to make a very good connection with a fancy gallery in Scottsdale, AZ, that tentatively wants to start representing me in June 2014! I have been floating in seventh heaven ever since. If you're wanting to buy one of my paintings, you might want to do it before then, because once I'm in there my prices may double or triple!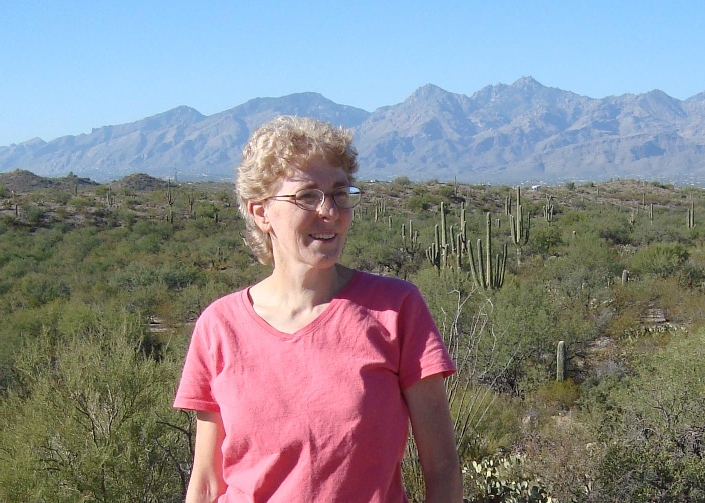 I'm heading back to Tucson in December to house-sit (I would say babysit, but my nephew is 14 and might not appreciate that term). I hope to use the quiet time to create an art book for my show at SAMA*. And I'm also going to check out places where I may want to move with my family. My heart is longing for the southwest air and soft colors!
*I'm putting the finishing touches on my final artworks for the show at Southern Alleghenies Museum of Art at Altoona, PA. I'll have 39 pieces, all abstract work from 2005 through 2012. Show dates are Jan. 18-Apr. 20, 2013, and we have a couple of special events scheduled. More on that to come!
With love,
Julie