Last summer, composer Bruce Mitchell, from Ontario, Canada, commissioned me to paint Earth Heal for his CD cover. It has finally become a real CD!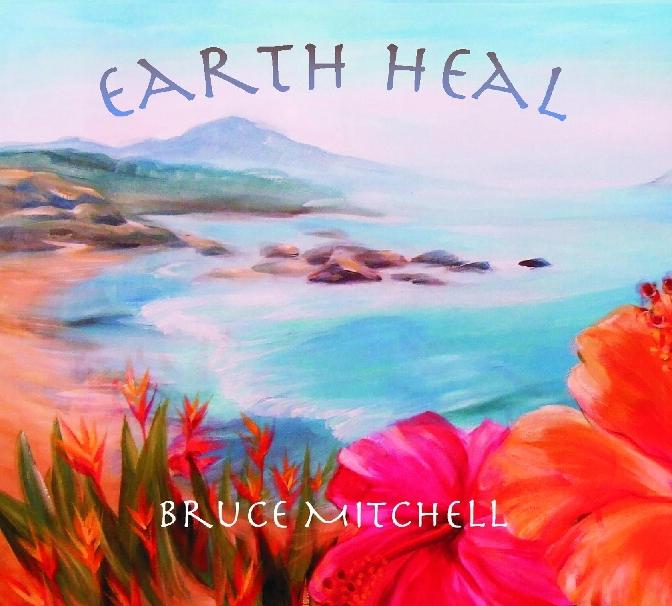 Buy and listen here to Bruce's soul-nourishing, beautiful music.I also designed/painted the cover for Bruce's previous CD, New Earth Goddess, which won Best Neo-Classical Album of 2009: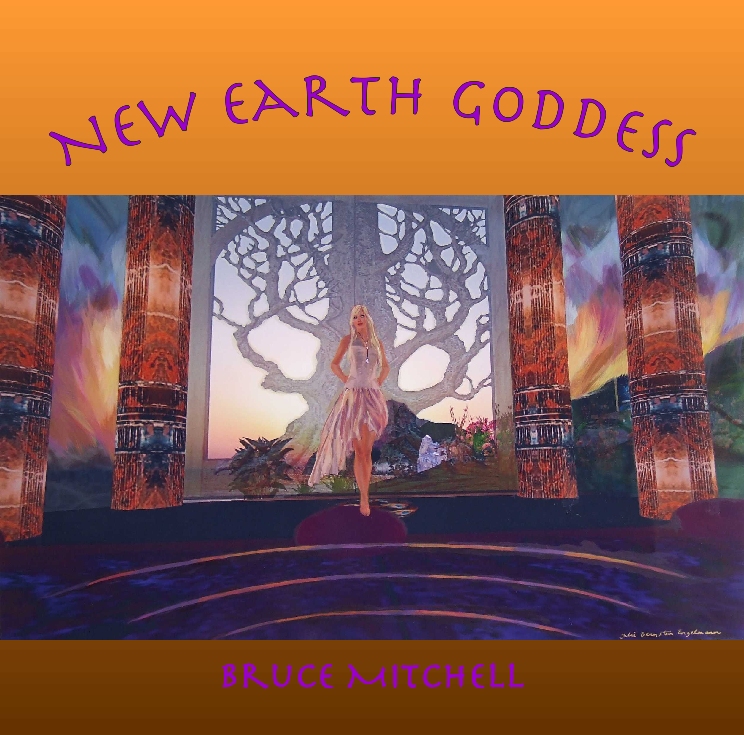 The songs on this stunningly rich album (my favorite of all time) depict the vibration of different goddesses. You can listen to it at the same link.
Working on this album cover, in turn, inspired me to create three of the paintings that appear in my current SAMA show:
"Athena (Goddess of inner wisdom)"; Oil, latex & acrylic on canvas; 25″Hx25″W; 2010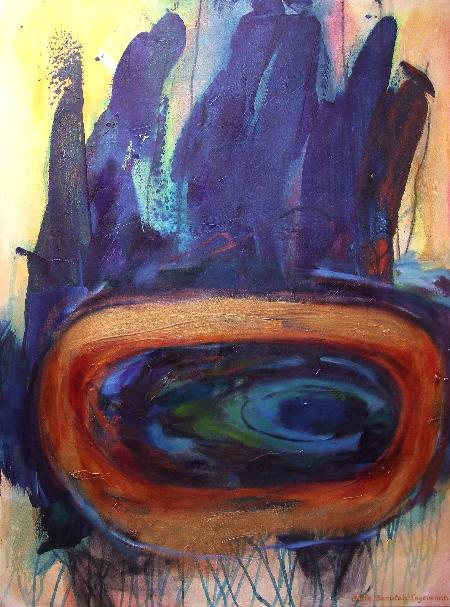 "Rhiannon (Goddess of magic and mystery)," Acrylic, oil & charcoal on canvas; 40″Hx30″W; 2011 (This painting just sold to a collector!)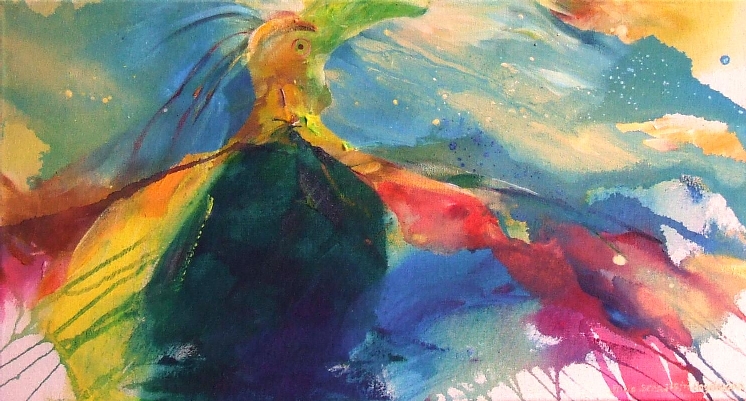 "Aeracura (Goddess of unfolding and blossoming)," Acrylic & latex on unprimed canvas; 14″Hx26″W; 2011
I'm grateful that Bruce has become a dear friend, and also that he allowed me to use two of his songs on my video, Abstract Painting Spirit.