Workshops
Bring your fulfilling abstract art to life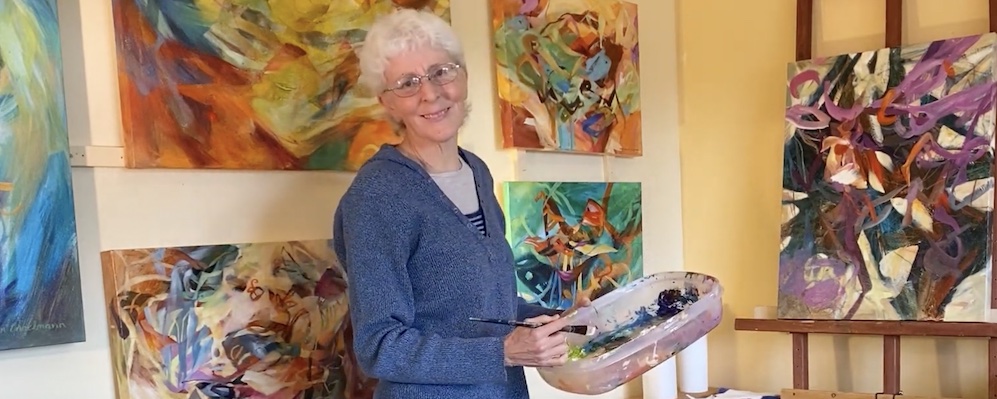 Hi, I'm Julie Bernstein Engelmann.

If you paint abstract, you may know these two moments, which feel so different:

Your artwork suddenly seems to come to life, vibrating with a life force of its own.


Your painting that was so alive one moment, suddenly devolves into chaos--and you wish you could bring it back.
If you know these moments, you know why abstract painting mastery means being able to navigate this process--without losing the life force of the painting and what makes it beautiful.

This is what I help you do. It is my joy.

Discover the keys needed to reach your inspired beautiful mess that you love, and then...


Find ease in bringing it home to completion in a natural and meaningful way.
Welcome
This video is a brief introduction to my abstract painting workshops.
To view with captions, click to
YouTube
. 2:11 minutes.
Note,
The Inspired Abstract
workshop is now
The Living Abstract
.
I invite you to work with me through: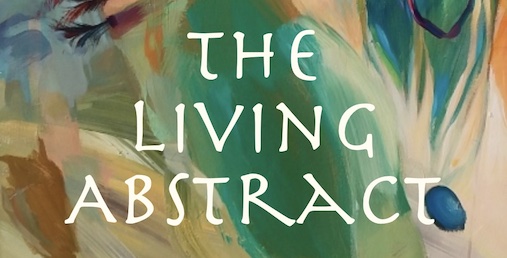 The Living Abstract
Start here! Live online painting workshop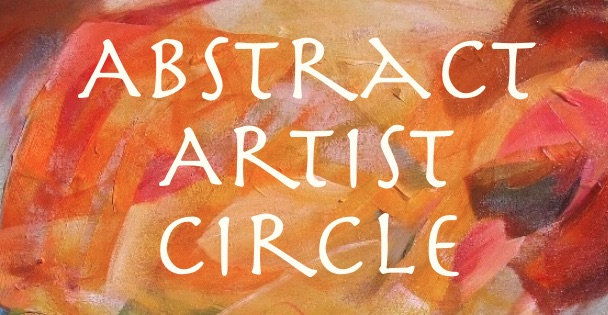 Beauty & Spirit Abstract Artist Circle
Gain mastery and confidence! Live online painting mastermind group
See the Circle's
2022 Culminating Online Exhibition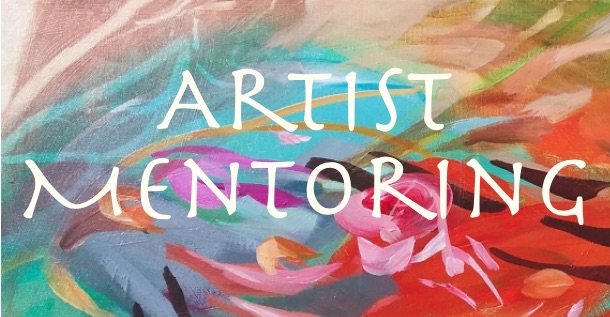 Artist Mentoring
One-on-one with Julie
Free:
Questions?

See FAQs below or Email Julie
From Student Surveys
"I absolutely loved Julie's workshop. I learned so much that I will revisit time and again on all of my future paintings. I'm thankful for all of the resources she provided and the sharing of her rich experience. Julie is a gifted teacher in bringing out the kid, heart and spirit of a person and a group. She sees, simultaneously, the beauty and the areas for improvement in a huge range of works, styles and experience levels. The critiques of my work and of my fellow students were incredibly helpful. I can't put into words how magical this experience was for me and it seems for the others as well. And I love the paintings I created in her workshop. I look forward to my next workshop and/or mentoring with Julie, and feel like it's my great good fortune to have had this special experience! Thank you!"

"Julie is an excellent instructor....Her passion for what she is doing is absolutely inspirational!"

"Not only did Julie provide ways to 'tap into' and express our own individual uniqueness, she also shared the keys to making good abstractions, including color theory and mixing, composition, layering techniques, and other fundamentals of art. I learned so much! Her teaching style and personality gave us students the confidence to move forward, and her critiques were brilliant as she shared her experience about just what we needed to bring our paintings 'over the top.' I would take other classes from her and I recommend her highly."

"I love Julie: Her art, her teaching style, and as a human being. She always makes a workshop a delightful experience."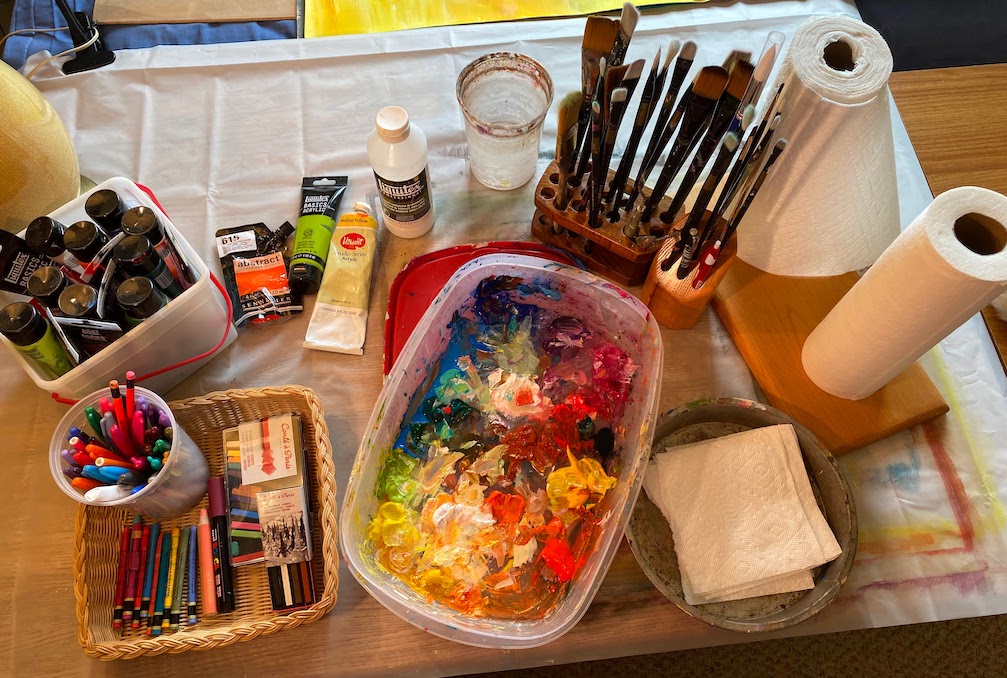 Frequently Asked Questions



What supplies do I need? Please click to Supplies & Setup.

How much time should I devote to painting? The workshop or circle can be accomplished without much outside time, but you'll get more out of it if you can devote extra time to painting outside of class.

How much individual attention will I get? Plenty. Class size is kept small for that reason.

What if I miss a session? Key content is recorded for access or download during the month. You also receive step-by-step PDF handouts.

What support is available between sessions? You can email me with questions and paintings-in-progress. Extensive feedback may wait for class.

What if I am unhappy? If you're not happy, I'm not happy. Let's talk and come up with a solution!